Overview
GORE® Joint Sealant, the first form-in-place gasket, was invented by Gore more than 40 years ago. It is a time-tested sealing solution for steel flanges with large diameters, rectangular or irregular shapes, and rough or pitted surfaces. When compressed, this soft, conformable cord forms a thin yet strong seal. It can also seal applications where available bolt loads are low.
Versatile GORE Joint Sealant is standard sealing material for many MRO (Maintenance, Repair and Operations) teams because it seals reliably – and because it's easy and cost-effective to install. For most applications, just peel off the adhesive backing, apply to the surface, and overlap the ends. (For more complex applications, see our installation instructions.)
(1) Typically processes with limited thermal cycling, temperatures <150°C and pressures <10 bar.
Applications
Large/non-standard steel equipment flanges:
Tank manways, ductwork, housing covers
Processes using highly-aggressive media:
Chemical processing
Pulp and paper
Mining and minerals
Semiconductor manufacturing
Power generation
Features and Benefits
What makes GORE Joint Sealant so versatile?
Gore expanded polytetrafluoroethylene technology
GORE Joint Sealant is made of 100% monoaxially expanded PTFE (ePTFE), using Gore's expansion technology to create a high degree of fibrillation.
High fibrillation is what improves strength and seal performance, and creates the soft, conformable surface that readily fills minor flange irregularities.
GORE Joint Sealant is chemically-resistant to all media (pH 0-14) except molten/dissolved alkali metals and elemental fluorine, so it is versatile enough for use in strong alkali-, acid- and solvent-based chemical process systems.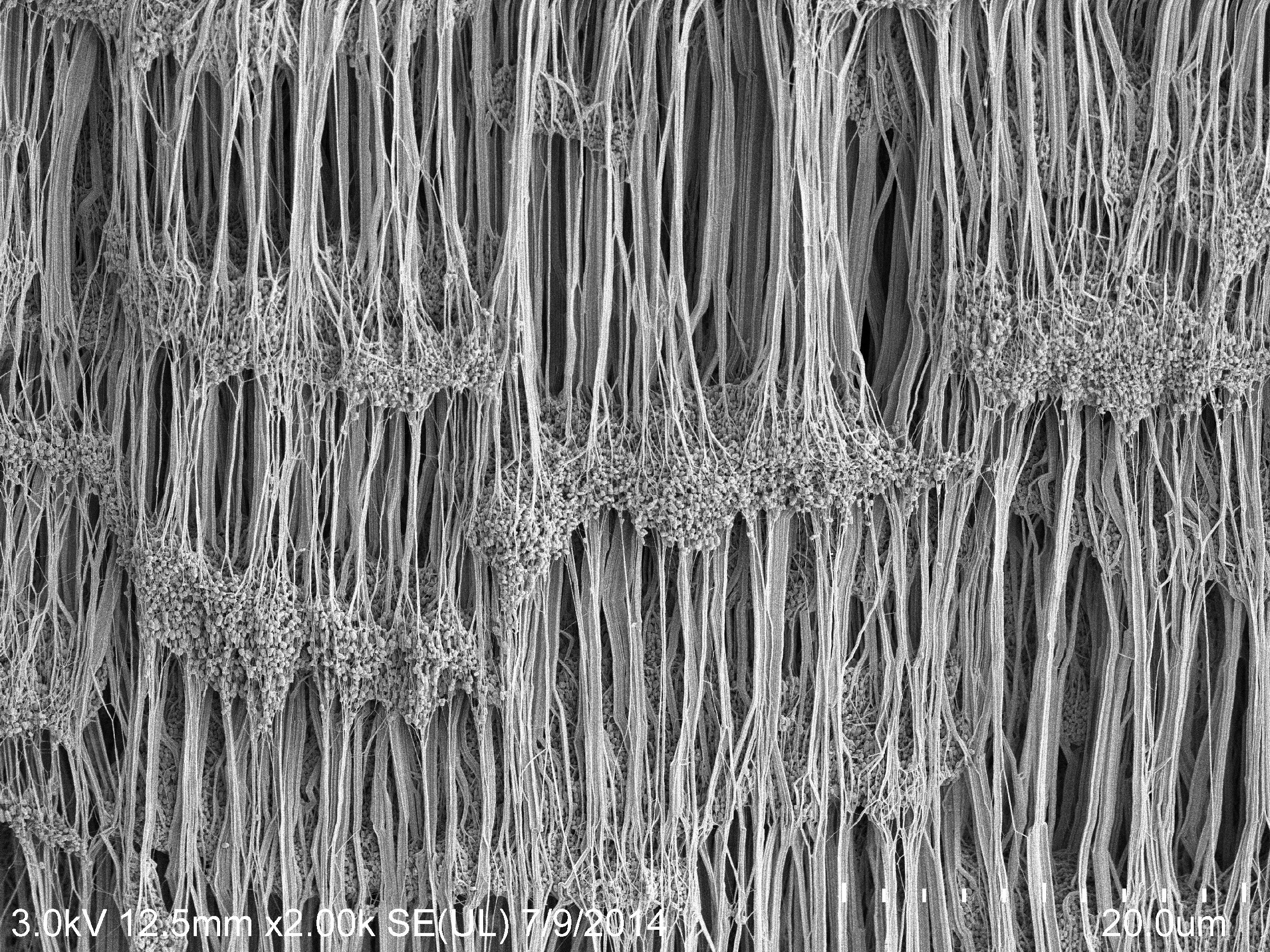 Simplicity and cost reductions
GORE Joint Sealant can instantly be formed in place to fit any shape, regardless of flange size or complexity. It adheres readily, and forms a gasket when the ends are overlapped – so even sealing vertical flanges is a one-person job.
With GORE Joint Sealant, creating custom large gaskets on the spot is swift and simple. No need to wait for one to be fabricated off-site. No need to receive pallets, or requisition trucks or crane-lifts. No special handling or maintenance required, either.
Gasket creation and gasket installation are faster and easier with GORE Joint Sealant. Its tight, durable seal means maintenance is minimal, too. With fewer interruptions and less downtime, productivity is higher all around – and so are the related cost savings.
The Beacon Gasket & Seals Co. technical sales team is here to help you find the right gasket for your application,  deliver as promised today and in the future.  Send us your inquiry today.